Sofyan Squali-Houssaini
Coding Tutor
Brown University student concentrating in Economics and Computer Science with 5+ years of tutoring experience.
Certified by Coditum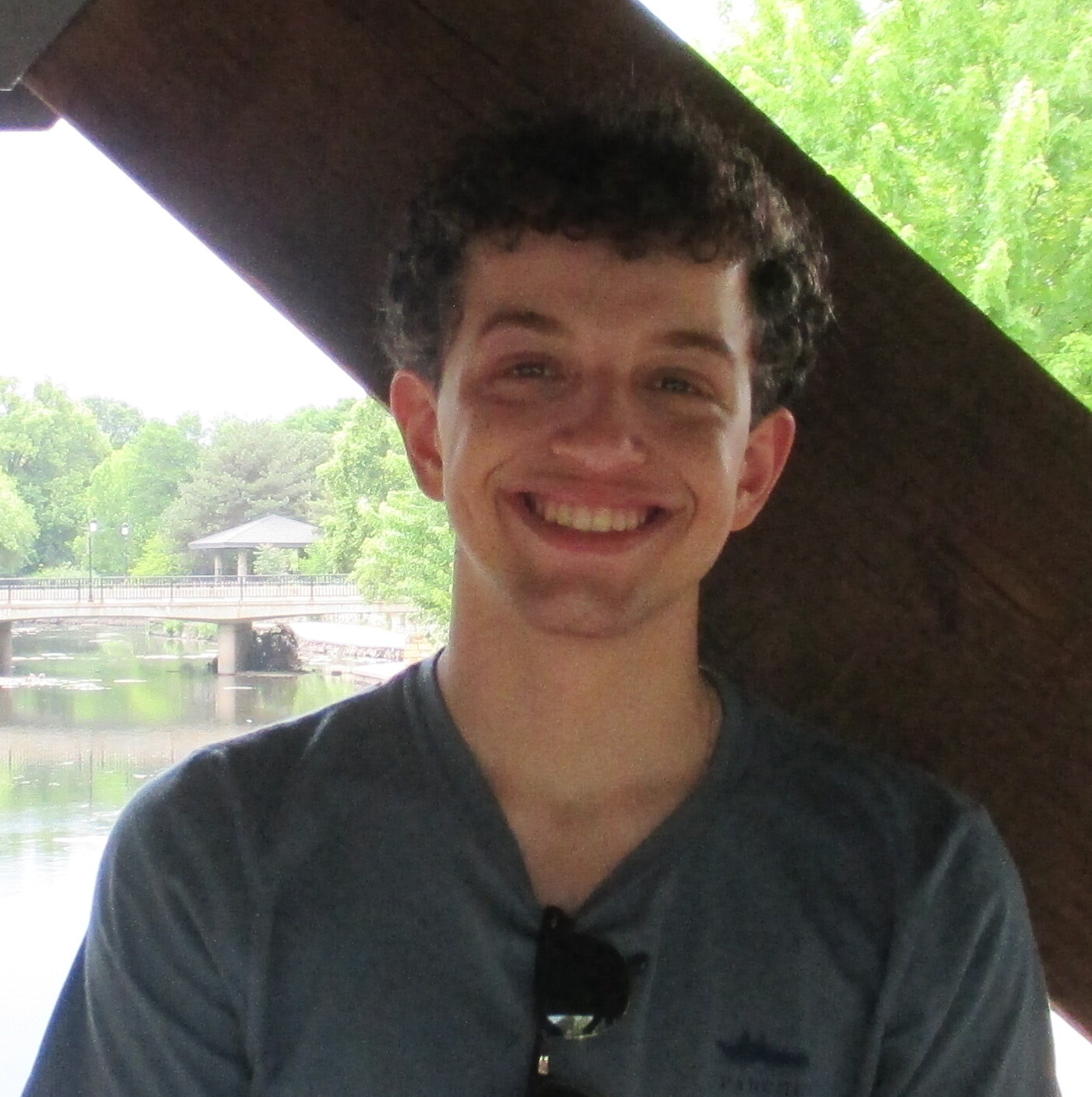 Hello! My name is Sofyan, and I am a rising sophomore at Brown University studying Computer Science and Economics with a current GPA of 4.0/4.0. In high school, I finished every academic year with "félicitations du conseil," meaning highest honors. I have over five years of tutoring experience for both middle and high school students in Math, English, and French Writing, as well as ACT preparation, having mentored a student to a composite score of 35. Most of my experience comes from one-on-one lessons, where I feel I can provide strong, personalized instruction tailored to each student's needs. Every student learns differently, and I work diligently to recognize each student's strengths and weaknesses and alter my approach accordingly. I make sure to focus on the specific areas where the student needs the most support, optimizing their learning experience and progress.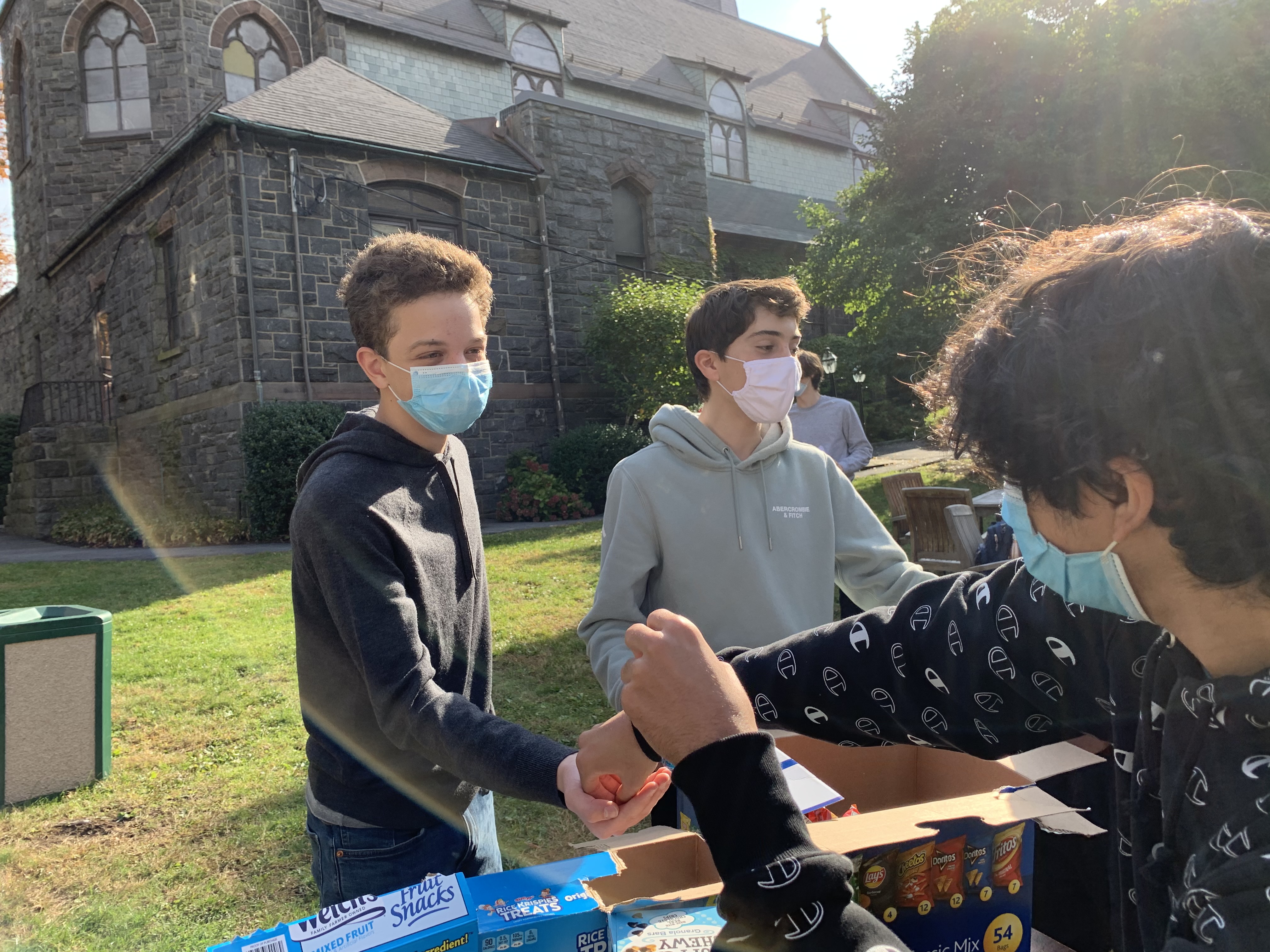 Computer Science

Student at Brown U with 2+ years of intensive coding experience.
Private Tutor

N/A

Tutored in Math, English, French Writing, ACT preparation, and programming in Java/Python.

Jun 2018 - Present

Senior Coding Instructor

SummerTech

Taught beginner and intermediate Java & Python object-oriented programming at summer camp hosted within SUNY Purchase

Jun 2023 - Jul 2023
Sofyan Squali-Houssaini
Coding Tutor
sofyan_squali-houssaini@brown.edu